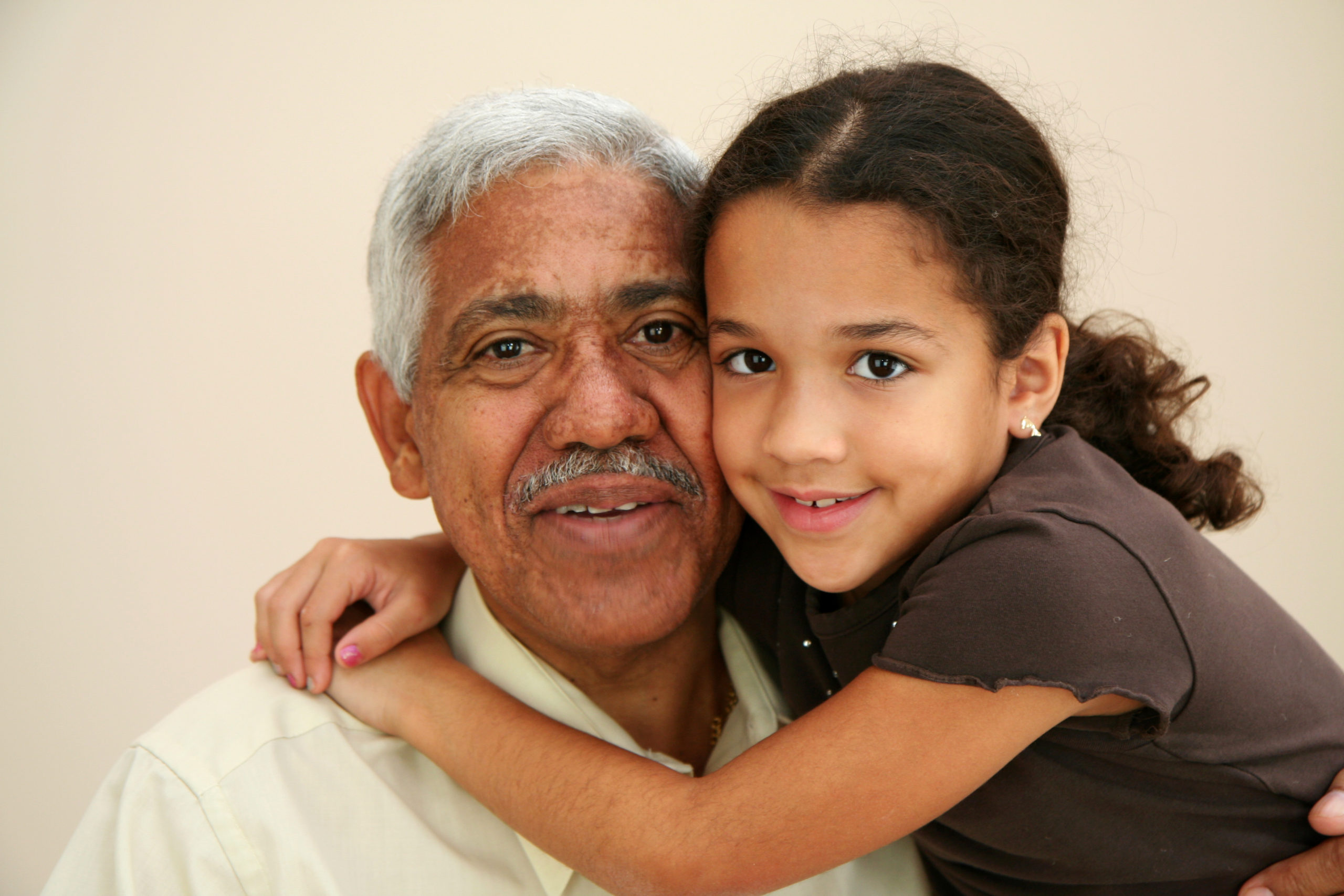 You deserve a space that fits your needs
Whether you are planning ahead to keep your aging parents safe in their home, planning to modify your own home or recovering from an illness, you are not alone!
We are here to advocate for your needs, using Occupational Therapy with Aging in Place concepts. We understand how the design of one's environment makes a difference in how we function. Our needs change as we advance through the lifespan, but our houses do not change to accommodate these needs. Elderspaces has solutions customized for your needs.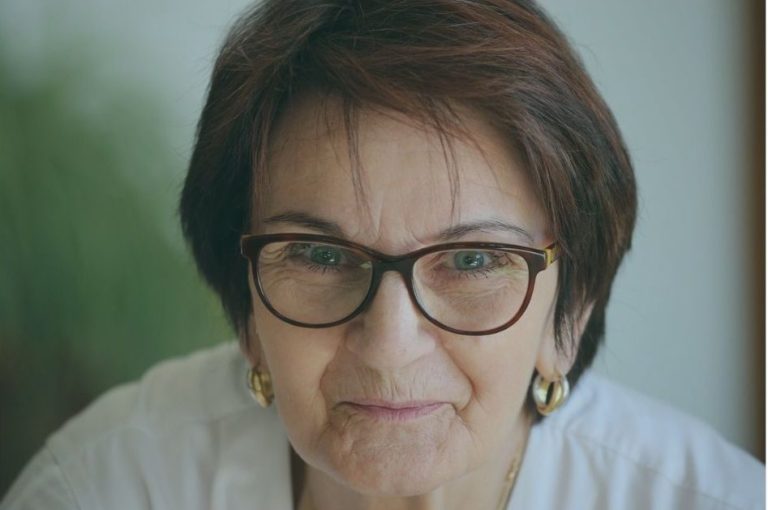 We are experts at helping Chicagoland's aging residents stay safely in their own homes and communities. Whether you are planning ahead or dealing with immediate remodeling needs related to the Aging process, Alzheimer's, Parkinson's, Arthritis, a stroke or a recent fall, Elderspaces has customized design solutions for every budget for all areas of your home.
From product recommendations to adaptive space design, we have solutions for every budget geared to your individual needs.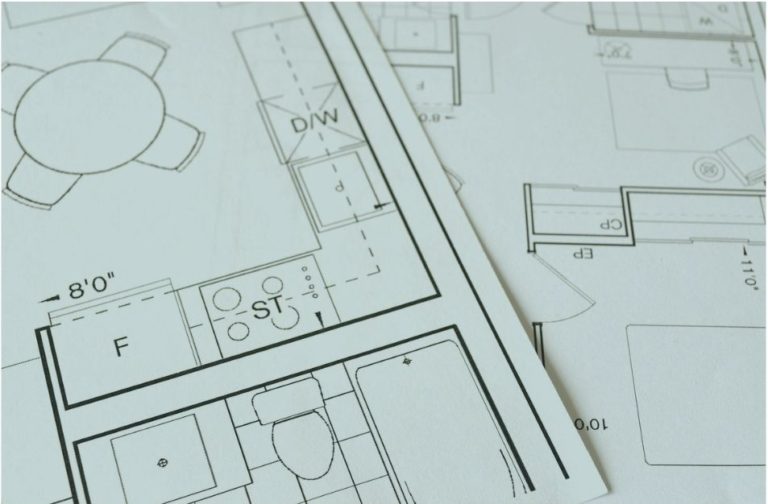 Builders, Architects & Planners
As Design Consultants, we work with builders and architects to create a safe living environment that extends beyond one individual home. Through our partnerships with architects, builders and urban planners, we make changes during the planning stages of construction to ensure that communities are built with Universal Design, Accessibility & Visitability.
We follow through at each design phase as we work from the ground up to create homes that will enable all of us, within our neighborhoods and communities.
average life expectancy in 1950
average life expectancy today
of U.S. housing is ready for older adults​
Research supports that working with an Occupational Therapist (OT) results in a decreased number of falls, injuries, and hospitalizations while improving the overall quality of life.
An occupational therapist has the educational background which includes health, function, aging, disability and the impact of various illnesses on how we live. Occupational Therapists have the experience of how the environment affects our function, creating safe spaces for falls prevention. Working together will give you the added support to improve your physical environment and space to allow you to do the things you want to do.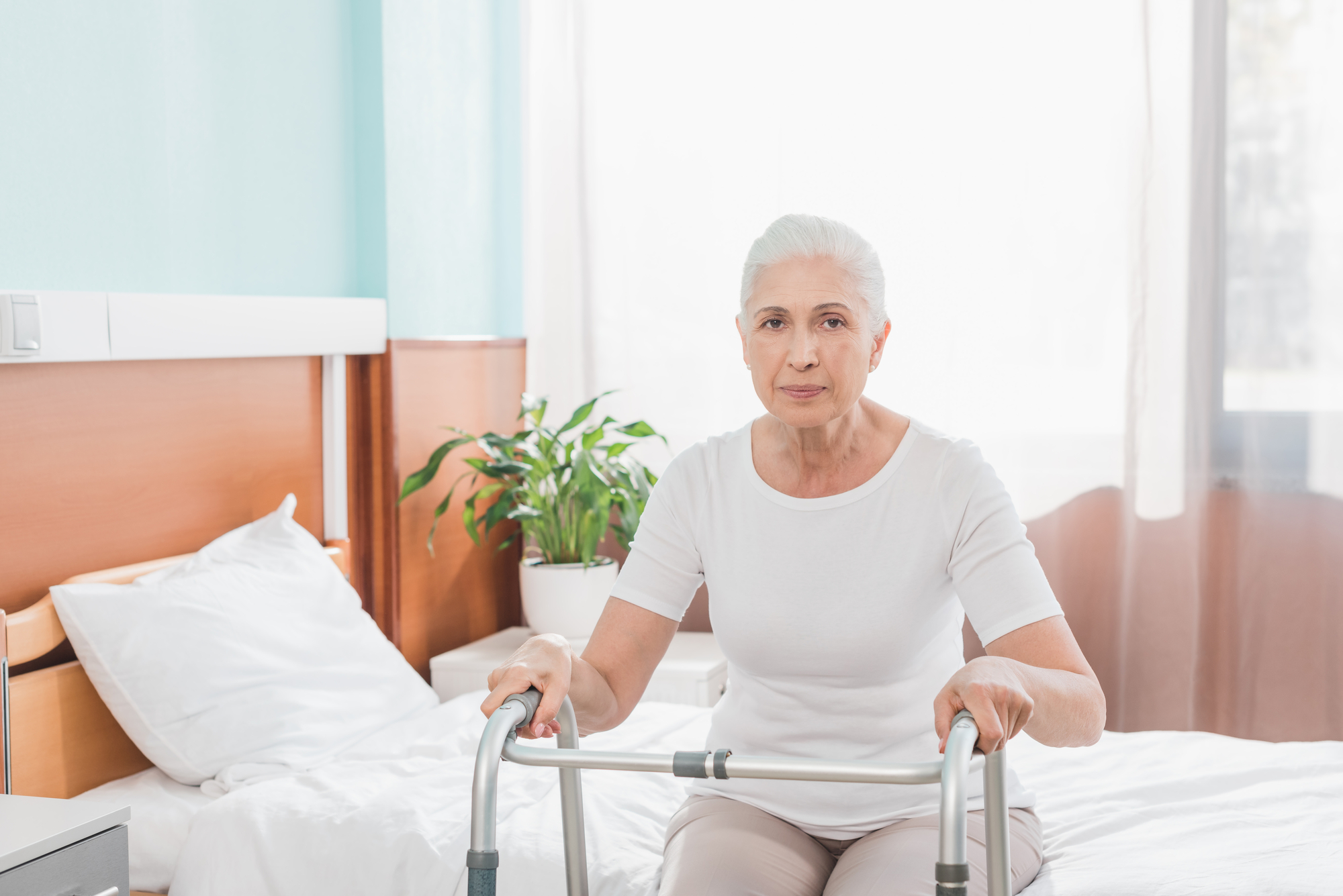 Our children are of course concerned about our being able to age safely in our house... We thank you for your expertise in providing these recommendations. You made us aware of things to which we had not given much consideration before and we appreciate it. We are working from your list of to-do items as we prioritize them.
Our community involvement
We understand that trends change, new findings are uncovered and ongoing partnerships are the best way to create a community that is accommodating and inclusive for all. We make it a priority to stay involved with a variety of projects, associations and alliances to make sure that we are on the right side of change. Here are just a few we are involved with:
As an Occupational Therapist, Gerontologist, and Certified Aging in Place Specialist, Felice has been serving the Chicagoland community since 1990. Felice's qualifications allow her to provide Aging in Place recommendations and advise on the latest products and home modifications.